Project Execution Strategy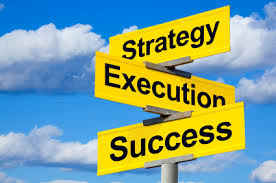 The Project has been divided into three sections based on geography, type of work and traffic conditions. Each of these sections has its own supervision team and construction team. These sections have been further sub-divided into a total of 6 construction packages taking into consideration the specific construction requirements. Section 1 has been divided into 2 packages, Section 2 into 3 packages and Section 3 into a single package. The Concessionaire has engaged sub contractors for separate activities such as Earth fill, erection of R.E. walls, construction of structures etc. in some packages to push up the progress and have better control and monitoring.
ETA & KMCCL J.V. is the EPC contractor having a share of 51:49. Package 1, 3 & 5 are being executed by KMCCL through the Sub-contractual agencies and package 2, 4 & 6 are being executed by ETA through sub-contractual agencies.