Environmental Policy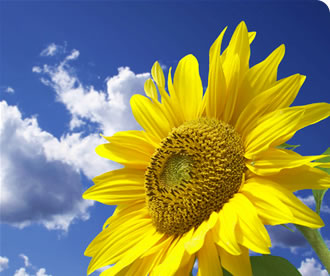 The policy of the PCEPL is to conduct its operations in an environmentally sustainable manner in order to protect the environment for future generations.

In implementing its policy the PCEPL will seek, through its operating companies, to ensure:
Compliance with relevant environmental legislation and regulation
Prevention of pollution
The efficient use of natural resources
The minimisation of waste and emissions to air and water
Environmental awareness of all employees
Effective monitoring of environmental performance
Continual improvement in environmental performance.
The PCEPL will set targets and objectives for the improvement of environmental management and will publish details of its environmental performance.

All employees have a role to play in care of the environment. This policy will be subject to periodic review to ensure it continues to meet the Group environmental requirements.