Health & Safety Policy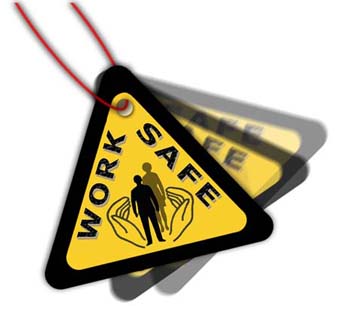 PCEPL, believe that HSE is an integral part of our business performance and sound HSE management will contribute to our long-term business success. It is the policy of the Company that its operations are executed at all times in such a way as to ensure Health, Safety and Welfare of all its employees and persons affected by the operations including Consultants, Contractors and the General Public. The company accepts that the responsibility for HSE rests with the line management and the HSE matters are held in equal importance to other business objectives. To achieve this PCEPL will maintain an integrated HSE management system.

The company shall ensure safe execution of the works by developing and implementing effective controls and safe operation of all plant and equipment to prevent accidents and injuries.

The Company is committed to maintain the safety standard through safety training, encouraging interest and enthusiasm in safety and by developing personal responsibility for safety.

The Company is committed to environmental protection and to minimize waste and emissions detrimental to the environment.

The Company shall comply with relevant HSE legislation, Central and State Governments and other related standards.

HSE Policy will be communicated to all employees and interested parties.

PCEPL will establish objectives & targets and will adopt a proactive approach to HSE matters. PCEPL is committed to review the effectiveness of the HSE policy and its objectives periodically to ensure continual improvement of HSE performance.