Our Philosophy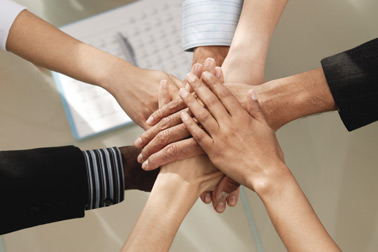 At PCEPL, we are committed towards making a meaningful contribution to our employees' live.

Human Resource in PCEPL is equally committed to make a difference to the careers of our employees. Our success depends on how well we attract, retain and develop people, and on how we optimise organisation design and work processes to unless their full potential.

As an professional with PCEPL, you will be dealing with our most valuable asset. You will be directly involved in planning and implementing strategic initiatives that build and maintain our diverse teams. Your HR career at PCEPL will involve you in an incredible broad range of challenges, from talent sourcing, compensation management, employees benefit administration, training and development, to conflict resolution, employees advocacy, and organisation effectiveness.

While there are various ways to describe the relationships between all of us who work at PCEPL, we are, fundamentally, a partnership. Partnership means that all employees share a responsibility for our success or failure. We smile, laugh and enjoy ourselves at work.