Press Release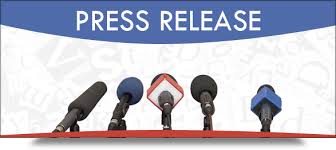 July 08
Jaipur Expressway to be widened from Jan 09
Widening of the Gurgaon- jaipur Expressway from the existing four lanes to six lanes will start in December. This is expected to make the stretch between Delhi and Jaipur signal-free.
The Concessionaire Company M/S Pink City Expressway Pvt. Ltd. (PCEPL) has started the final blueprint. Lewis Burger Group is preparing a detailed project report.

June 08
Jaipur Highway to be converted in to a Six-Lane Expressway
Driving on the Delhi-jaipurnational highway (NH-8) going to improve soon. The National Highway Authority of India (NHAI) has signed an agreement with the concessionaire ETA-KMC Consortium to develop 225.60 KM long Gurgaon-jaipur section on a Build Operate and Transfer(BOT) basis on 48% revenue sharing. The existing Four-lane highway will be developed in to a Six-lane highway with a service lane on either side. The total cost of the project is Rs. 1896.25 crore. The concession period of the project is 12 years which includes two and half years of construction period.